The future of
authentication
trading
investing
collecting
authentication
0
Authenticated Vaulted Assets
BAXUS has partnered with large and small collectors to authenticate and safely store their spirit collections. We keep all authenticated assets in our state of the art vault. We use our own proprietary proof of presence technology to ensure your bottle is secure at all times.
Our Services
Real Time Access
At BAXUS we believe that security should not hamper transparency. Once you have tokenized your collection with BAXUS and your bottle is secure in our vault, our platform allows you to track the value of your portfolio in real time, as well as access historical sales data. We track over 45 different sources to make sure you have the most up to date pricing, all in one convenient place.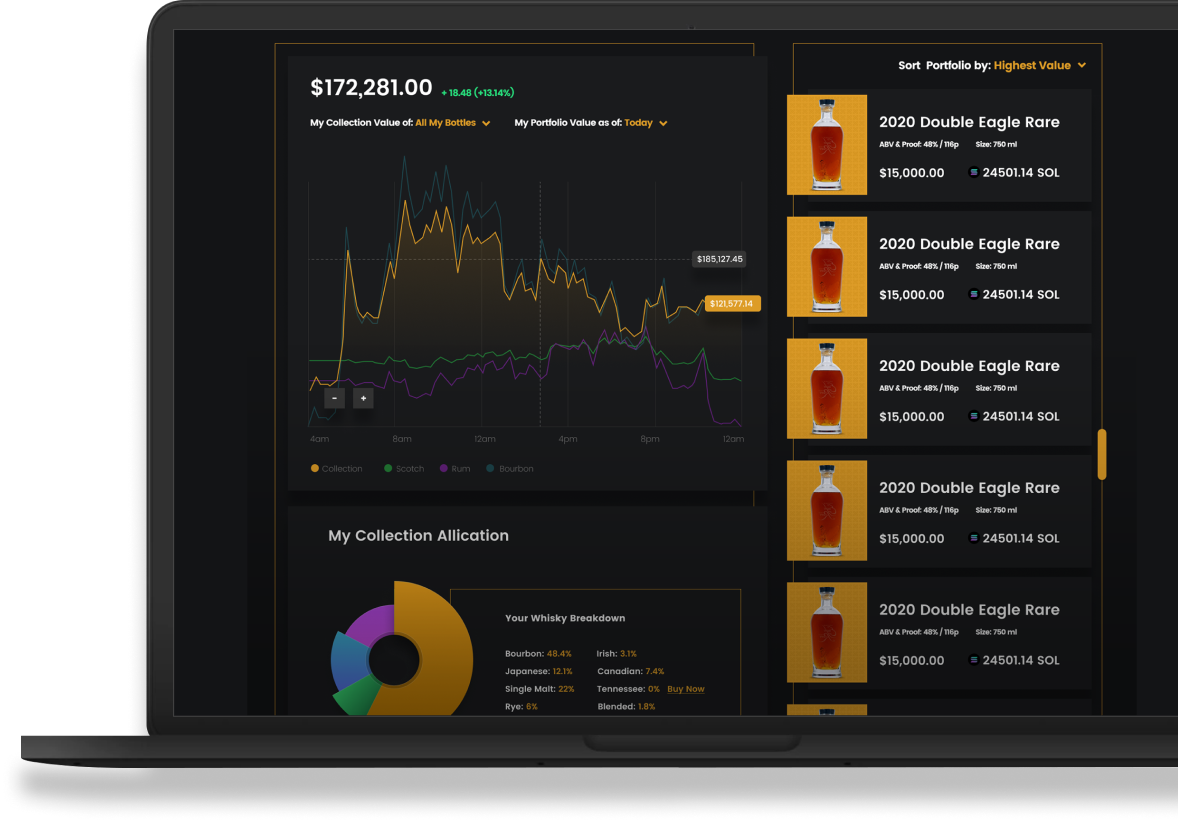 How It Works
Solidify your ownership and start trading with BAXUS in 4 simple steps:
Send us your collection
Get connected with our BAXUS on-boarding team to safely transport your collection to our vault.
We authenticate & store
Our experts inspect each bottle to ensure its authenticity. We then store and insure your assets in our temperature controlled vault. We use proprietary proof of presence technology for extra security and ease of identification.
We tokenize
We mint an NFT on the Solana blockchain that validates your proof of ownership and the authenticity of the spirits. This creates a permanent record of ownership and facilitates hassle free trading.
You trade
List assets in your collection for sale on OpenSea and seamlessly trade across the Solana blockchain. The transaction is secure and instantaneous, all while the bottle remains in our vault. BAXUS's services also include real time portfolio valuation and management, for those who prefer a hands off approach.
What's in the vault
Take a peek in our vault and see some of the assets we currently have under management.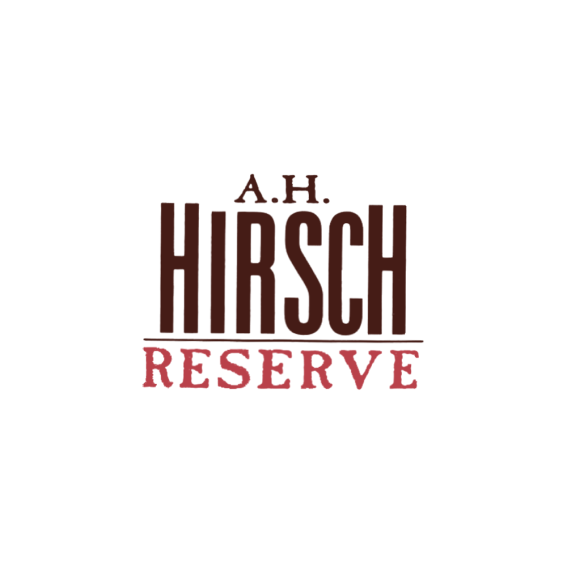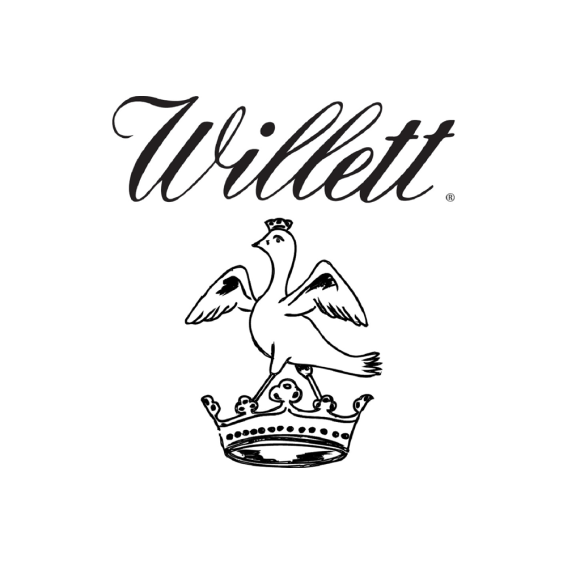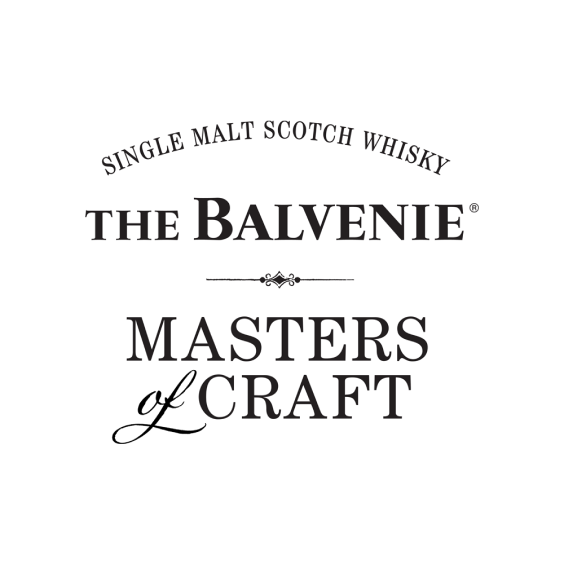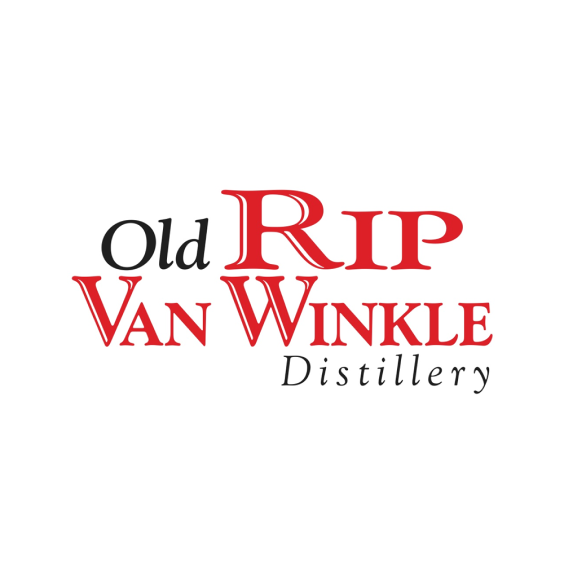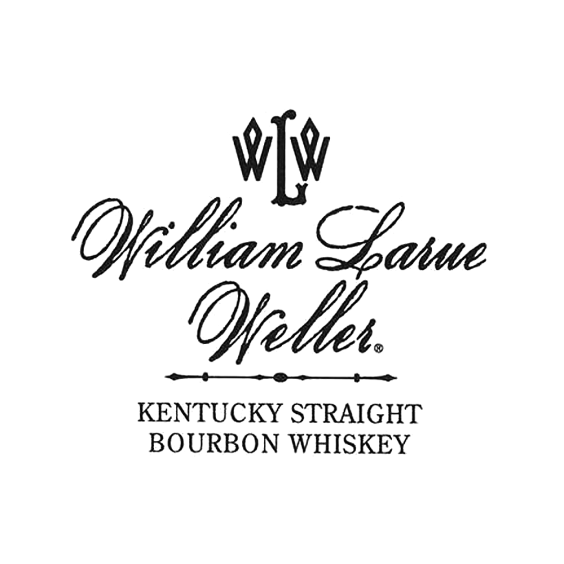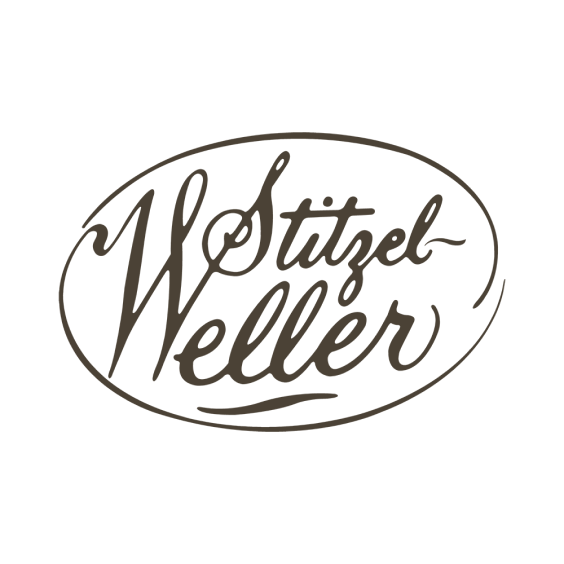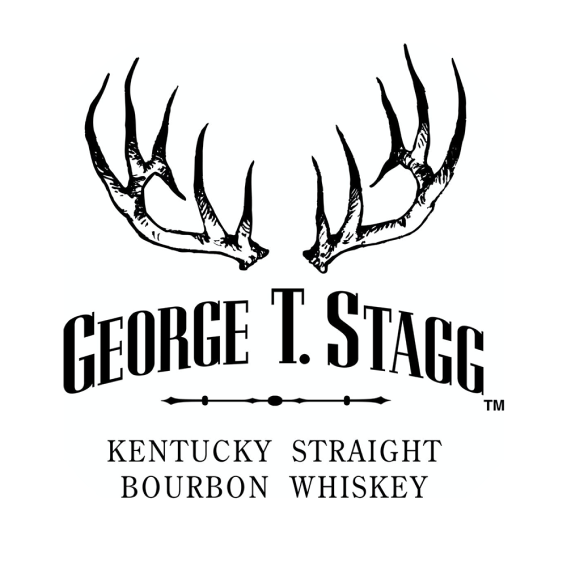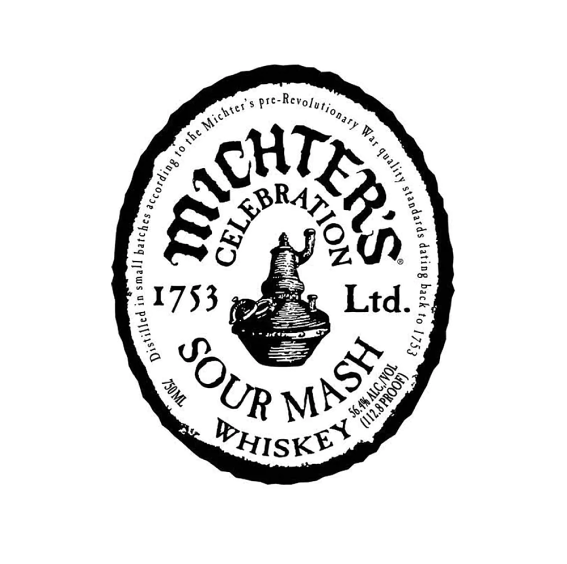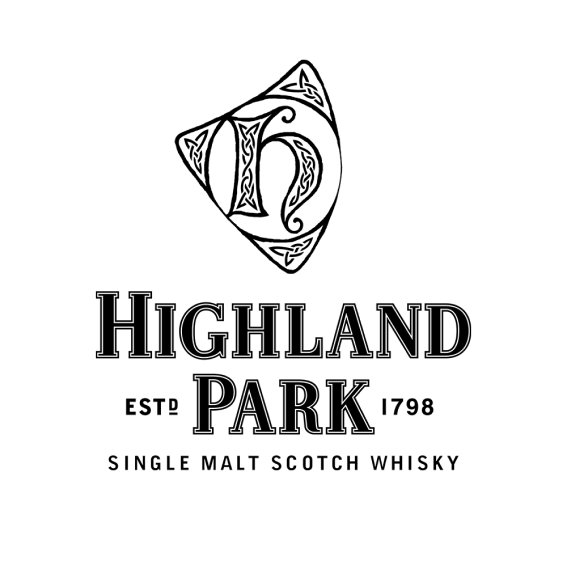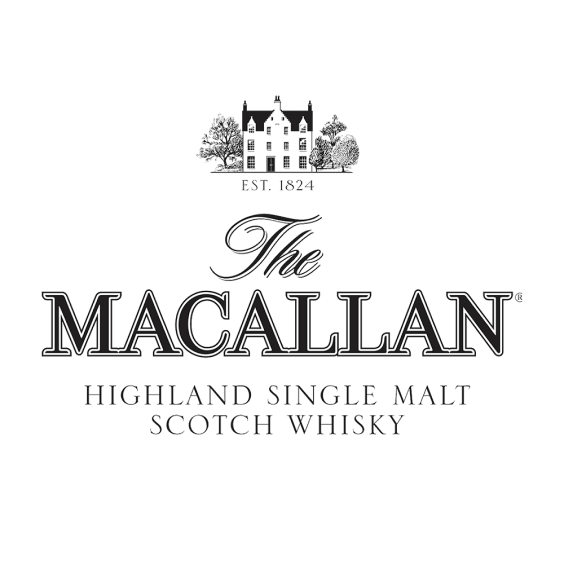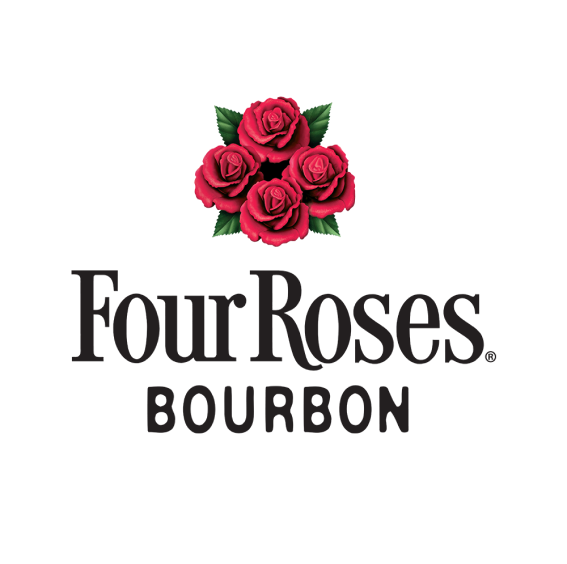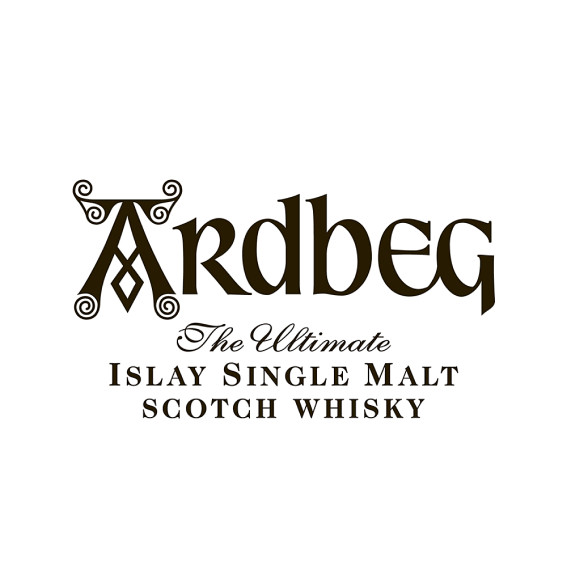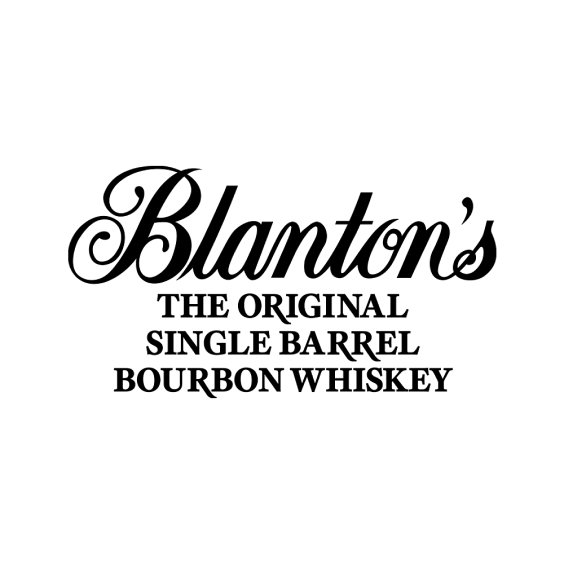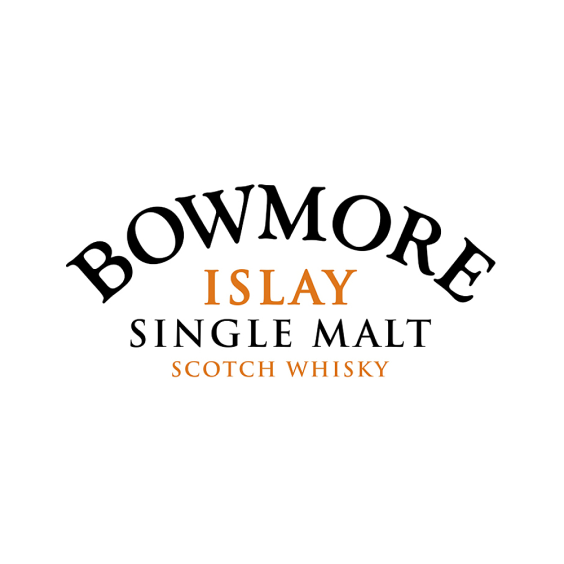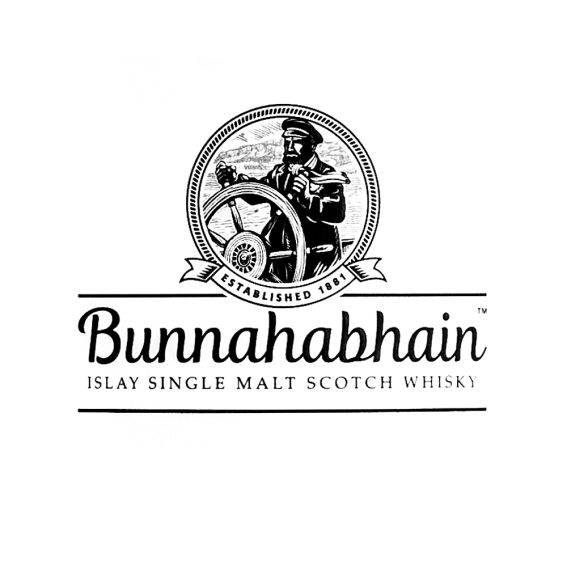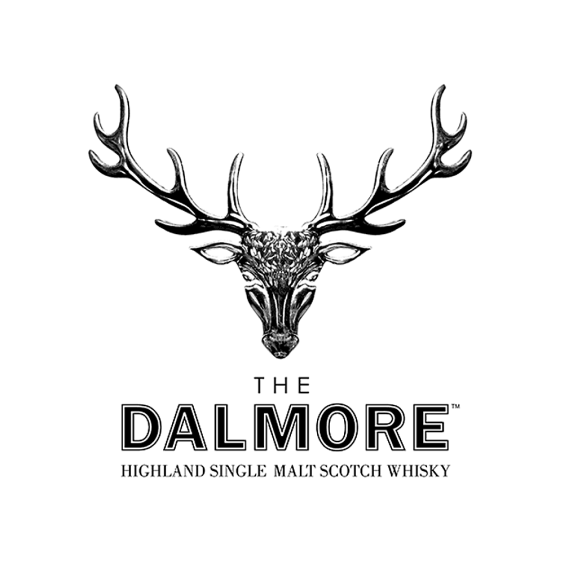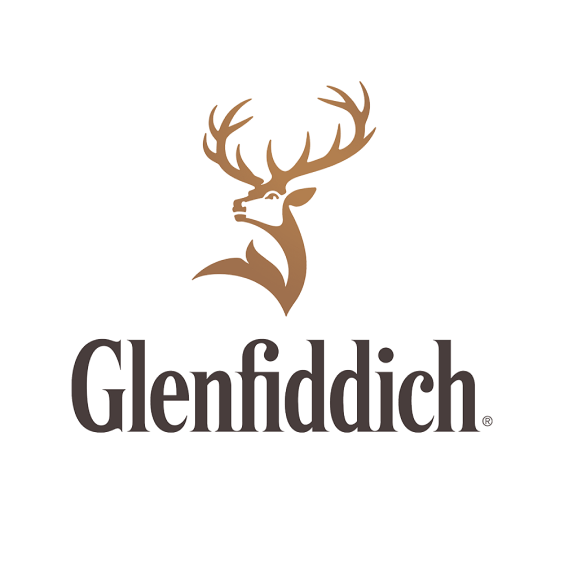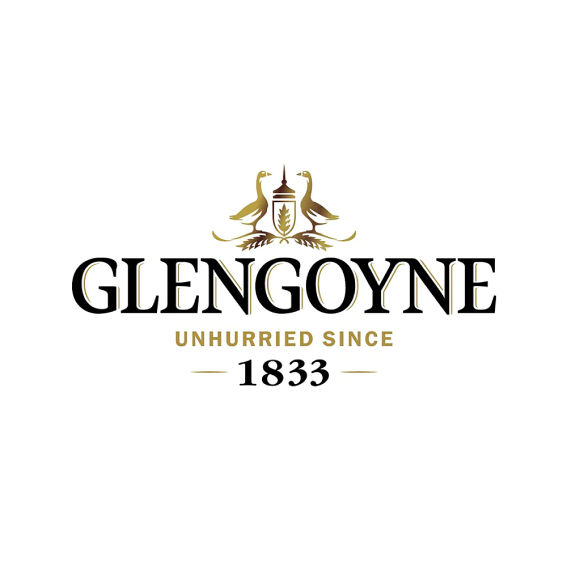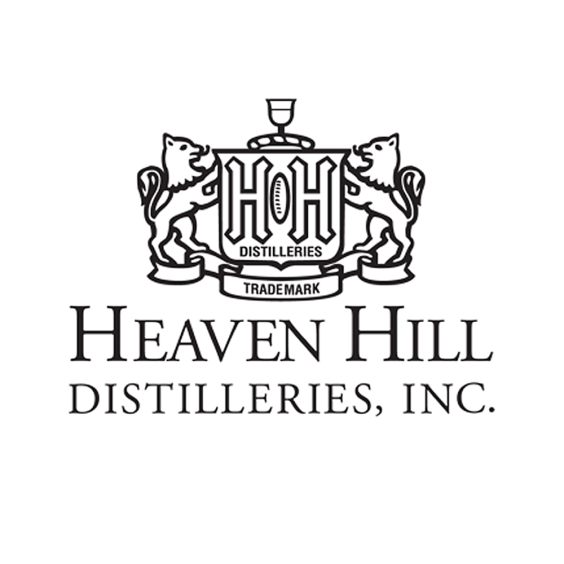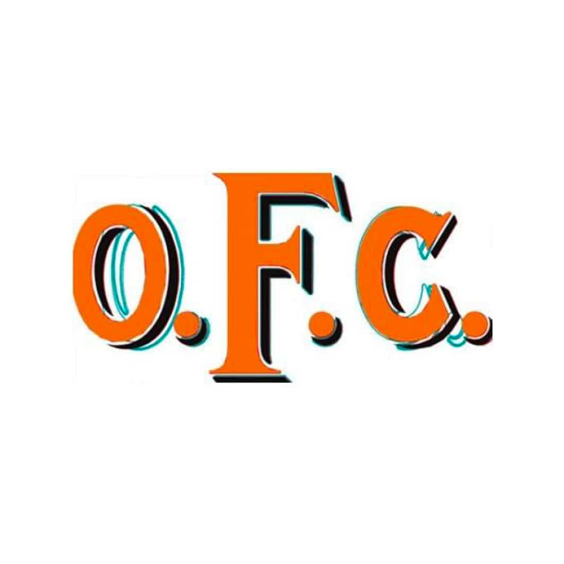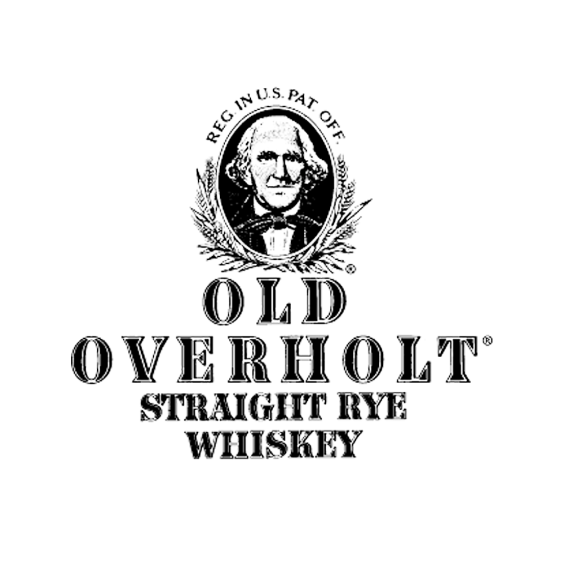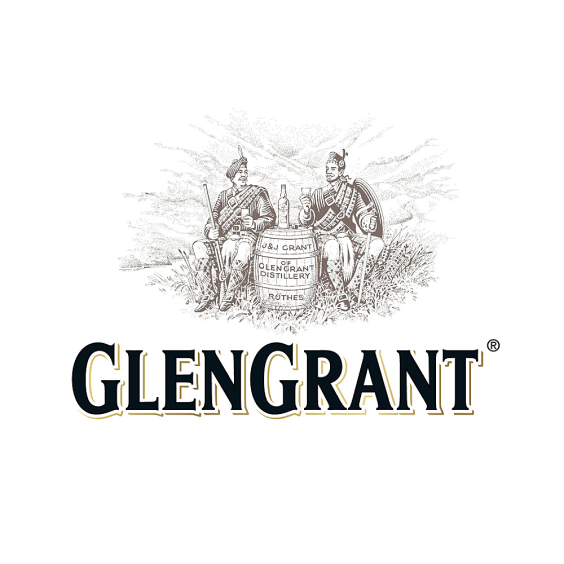 Our FAQ
What is BAXUS?
Why should I tokenize my collection?
Where will my bottles be stored?
How does BAXUS ensure the authenticity of bottles?
What fees does BAXUS charge?
How do I list my bottles on BAXUS?
I'm thirsty! How do I redeem my bottles?